If you are a cannabis grower, there are many factors about cannabis and cannabis cultivation that you need to put into consideration all the time. Even before you start, you have to study various aspects of this field since they might affect the growth and development of your cannabis plants in a major way.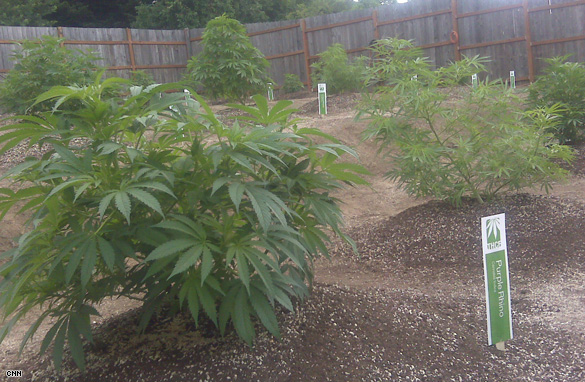 One of these important factors is choosing what cannabis seed strain to grow and how long its flowering period is. Not all cannabis strains require two months to complete their flowering cycle. Some take longer, while some require shorter. So, if you are a cannabis grower, you should look into this, especially if you are very concerned about the schedule of your entire cannabis cultivation process.
The flowering period of cannabis plants can basically be divided into three major kinds. They are enumerated below, along with a few examples of cannabis strains that fall under each category.

Short flowering period

Cannabis strains that have short flowering periods require between 45 and 55 days. Examples include:
Average flowering period
This lasts between 55 and 65 days. Examples are:
Autoflowering Short Rider Feminized
Long flowering period
This requires between 65 and 75 days, Examples are:
These cannabis seed strains are all available at Buy Dutch Seeds, an online cannabis seed banks that prides of its top notch cannabis seed strains that are grown and bred by professional cannabis growers and breeders in Holland. Visit the website now to learn more about these strains and buy them at reasonable prices.